Specializing in Neurology and Sleep Medicine
Devoted to providing exceptional care to our patients since 1997. Our Board Certified physicians are respected in the community and highly regarded for their expertise in neurological and sleep medicine. Our friendly and attentive staff are dedicated to delivering quality patient care. Together, we provide each patient with an individualized plan of care affecting long-term health.
At Northwest Houston Neurology...
patients can expect to get the most up-to-date and thorough evaluation and management for all neurological conditions ranging from headaches, memory loss to sleep apnea and epilepsy. We offer various diagnostic testing like electromyography, electroencephalogram and home sleep testing. We strive to accommodate patients and keep wait times as short as possible so medical care is not delayed.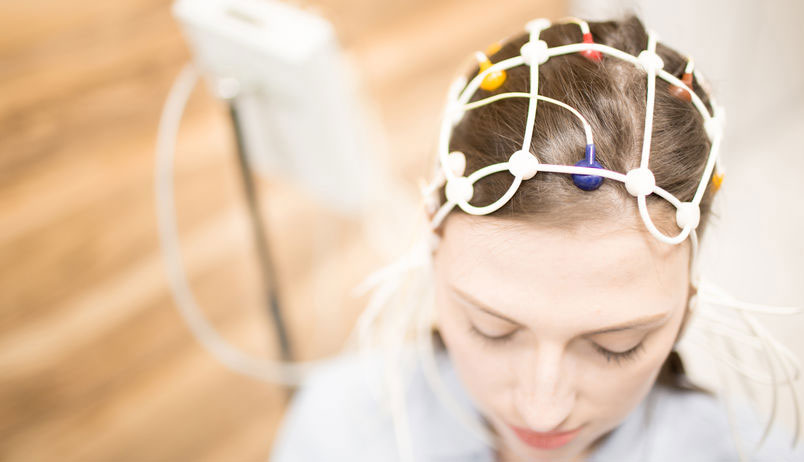 A library of downloads, links and resources to expedite patient care and provide helpful information about neurology and sleep medicine.
Please complete the appropriate new patient packets linked to the right.